The following websites are a collection of projects I've freelanced, as well as projects I've completed while employed at other organizations.
Midtown Heating & Air
Professional Heating, Cooling, and Electric company in Hattiesburg, Mississippi. I really enjoyed the creative freedom I was given on this project.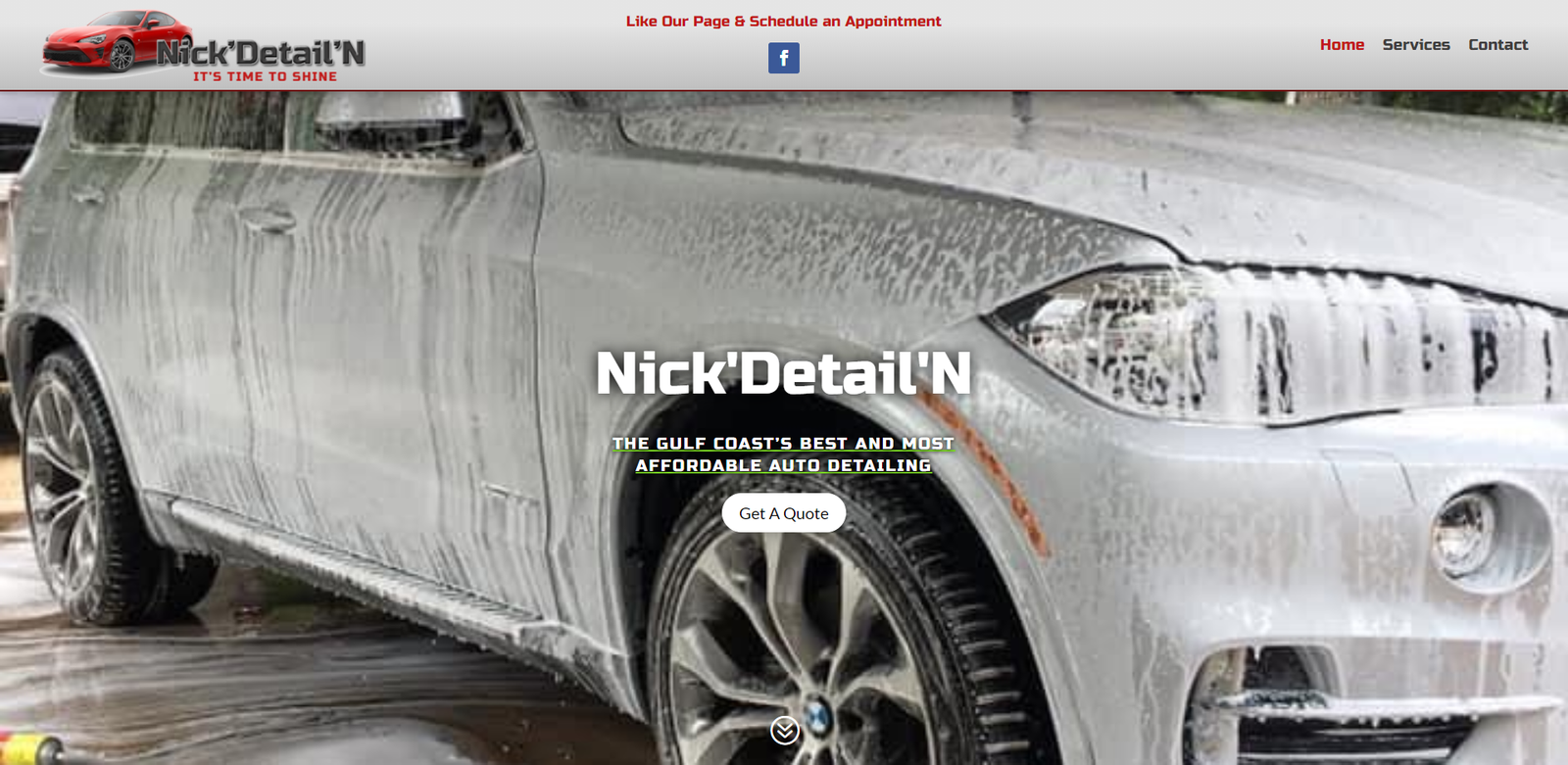 Nick Detail'n
I was originally referred to Nick for detailing my own vehicle, and then he later became one of my clients. He does great work and I was happy to help him expand his business by creating an online presence. 
The Blind Tiger of Covington, LA
Topper World Truck Covers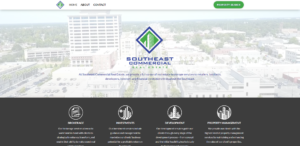 Southeast Commercial Real Estate
Allen & Smith Insurance Agency
Imperial Craft Minecraft Server
HTML5 (8 Years)
CSS3 (5 Years)
JavaScript / ECMA 6+ (5 Years)
SCSS / SASS (3 Years)
PHP (5 Years)
React (2 Years)
NodeJS (2 Years)
WordPress (3 Years)